First of all, welcome buddy !
This page is meant to say hi to new people who come across my website and to give them a little bit of context that surrounds the backstage of this website.
Who's The Guy Behind This Website ?
I'm John Martins. I'm 30. I'm a financial analyst, ping pong lover and an enthusiast father. I have one little boy. I enjoy playing with him every day. Game tables are a great way that a father can use to strengthen his bond with his kids. Because simply kids love games.
I have a sort of a recreational room in my house where I put my ping pong table and a foosball table. I have also a tabletop air hockey table that my son adores.
Enough about me. I don't want to bore you with my personal life.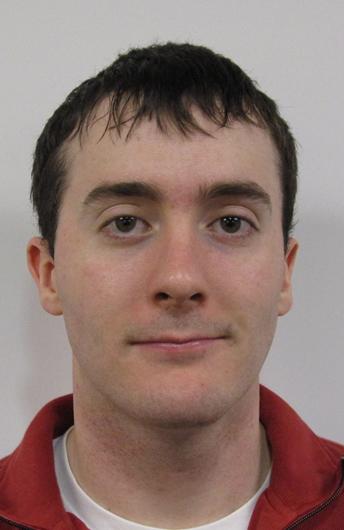 What This Website Is All About ?
I always wanted to start blogging since years but never had the chance or the time to do so. At least that what I was telling myself.
So, I finally started this website to talk about game tables. I know that sounds a little bit weird as a topic to start with for your first website. But, there's a reason behind it.
It all started when I wanted to upgrade my game room. I did tons of research around the net but none of them actually were as good as I expected. I said to myself "It's a shame not to have a well-established website/blog that covers everything related to recreational rooms".
I thought I'd find something like that given the idea that it's an important subject. It needed more than just some crappy websites that were built in early 2000s.
Here's when the idea of starting this website occurred to me.
The idea is to make a website that talks about anything related to building, maintaining and upgrading recreational rooms. That' why I intend to do with Game Tables Guide.
I hope you like the content on this website so far and I look forward to hear from you in case you have a suggestions, a question or if you just want to say hi.
You can reach me using this email address: john@gametablesguide.com or through this contact form page.