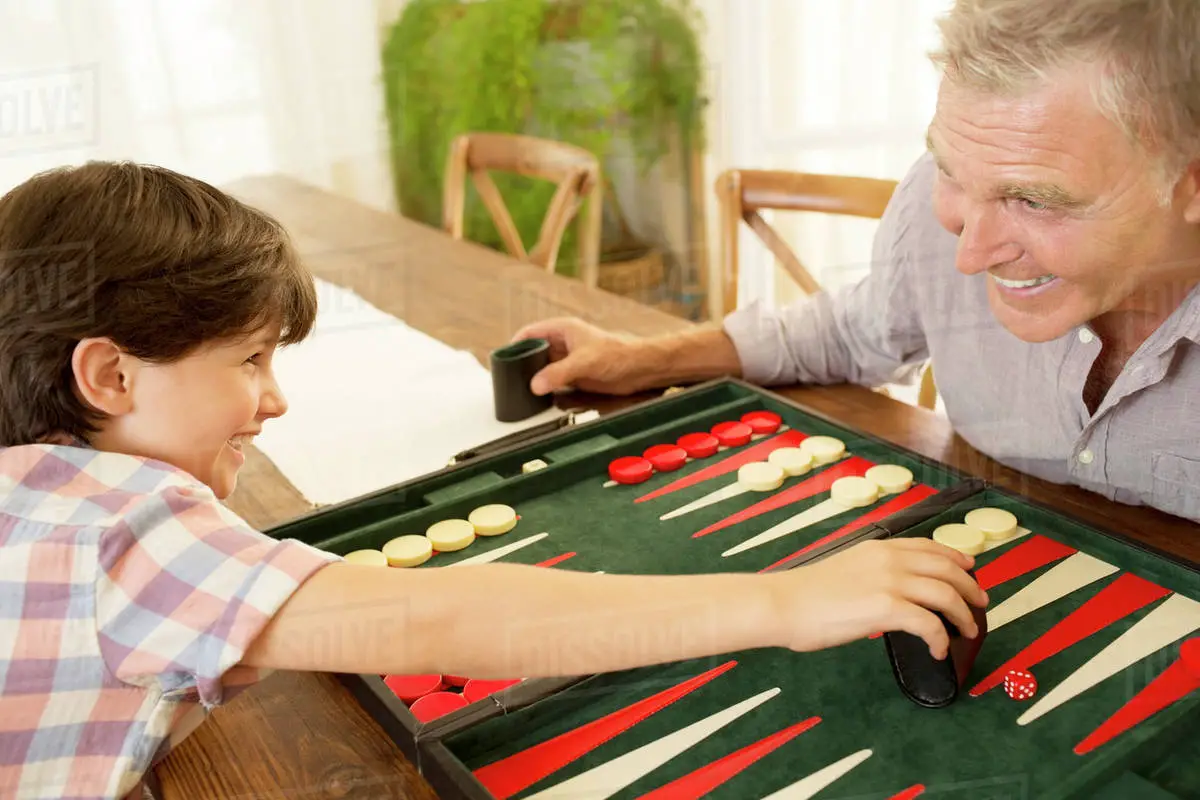 In backgammon, setup is the initial position of the pieces belonging to you and your opponent. The pieces will be...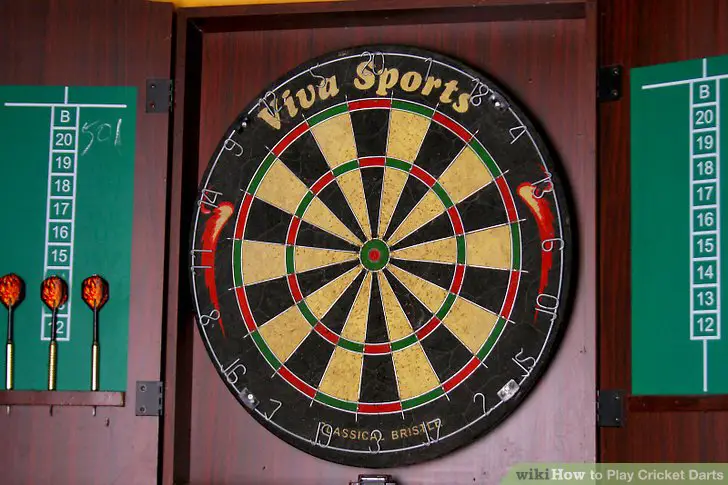 More often than not, whenever any conversation about darts comes up, cricket is usually the first game which comes to...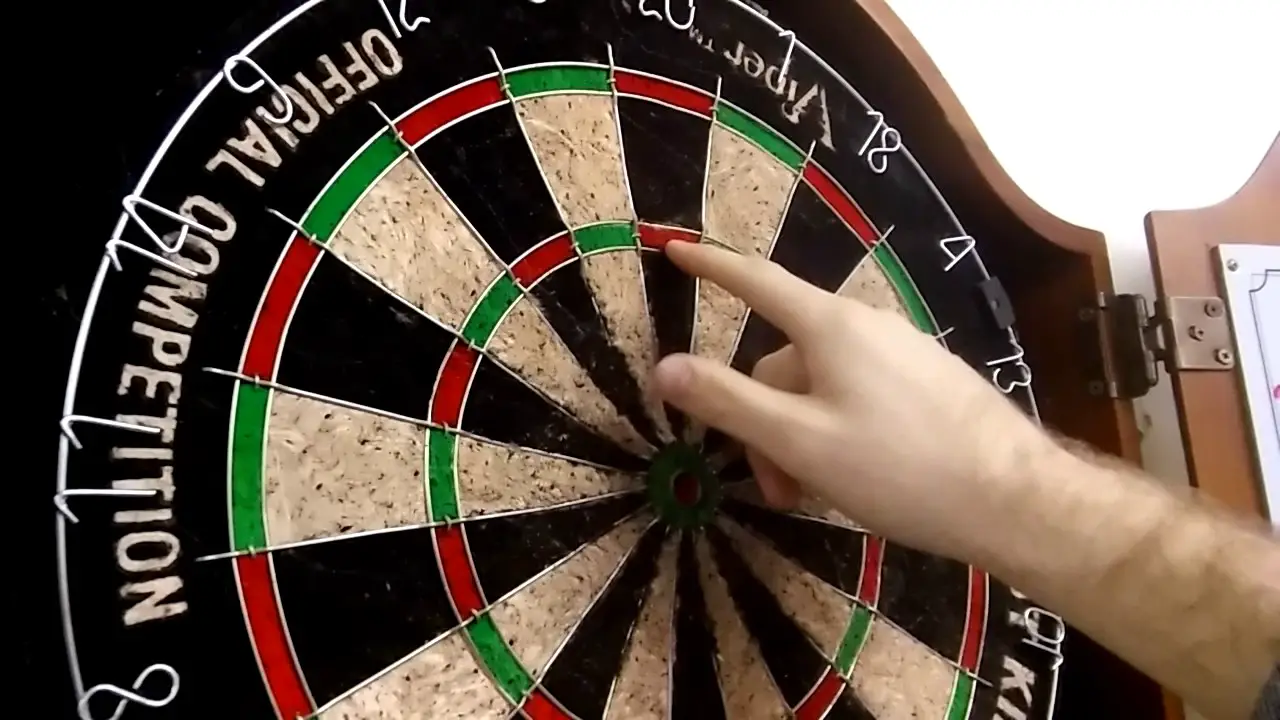 If you have every watched darts at a professional level or if you belong to a dart league, then you...
After purchasing your dart board, it seems logical that the next step would be to learn how to play dart...