After purchasing your dart board, it seems logical that the next step would be to learn how to play dart...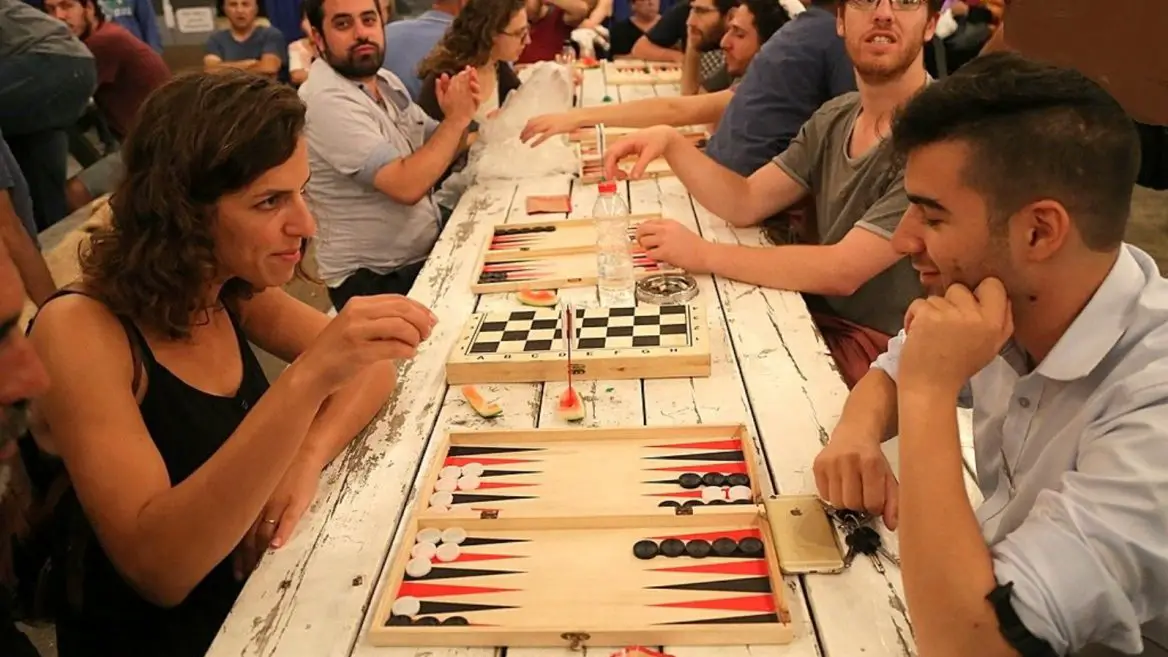 Developing a strategy in the backgammon game takes patience, practice, and persistence. You can master them if you are familiar...

There's a wide variety of backgammon sets in the market today. There are leather sets as well as wooden backgammon...