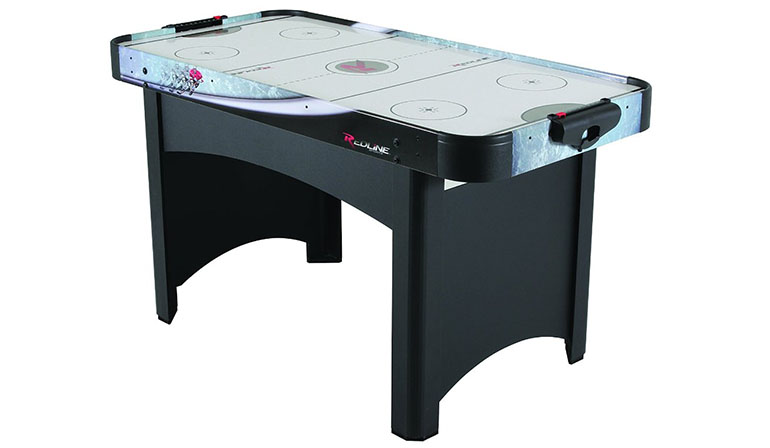 This beautifully designed air hockey table is called Redline Acclaim. It's really stunning. It's one of the best air hockey...
Have you ever been in a scenario whereby the puck abruptly came to a halt while you were enjoying a...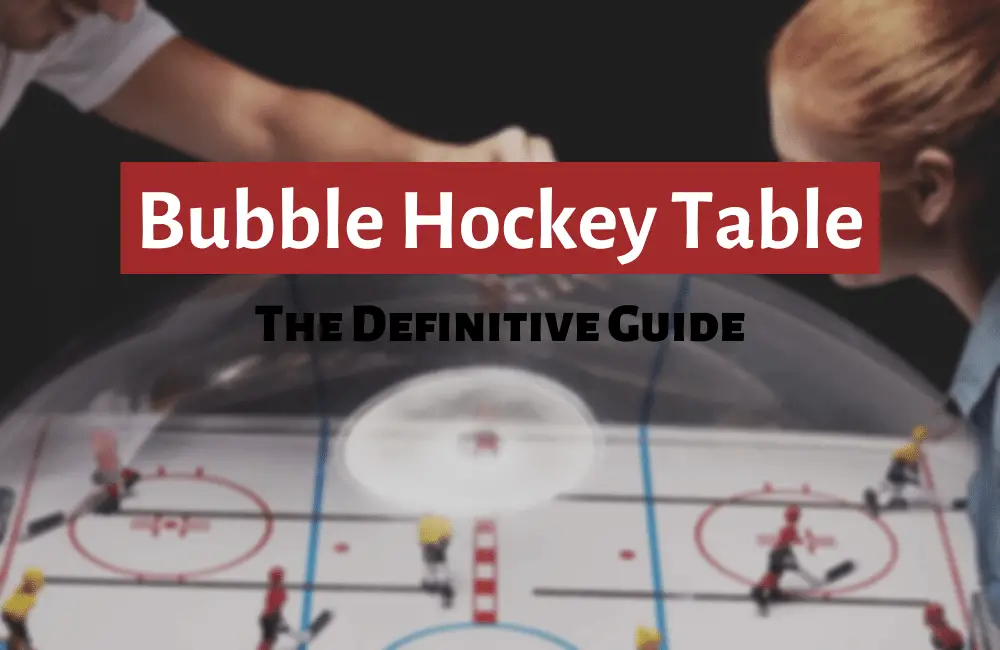 Buying a bubble hockey table can be a bit overwhelming especially if this is your first time. This guide here...